2020 Public Dinosaur Digs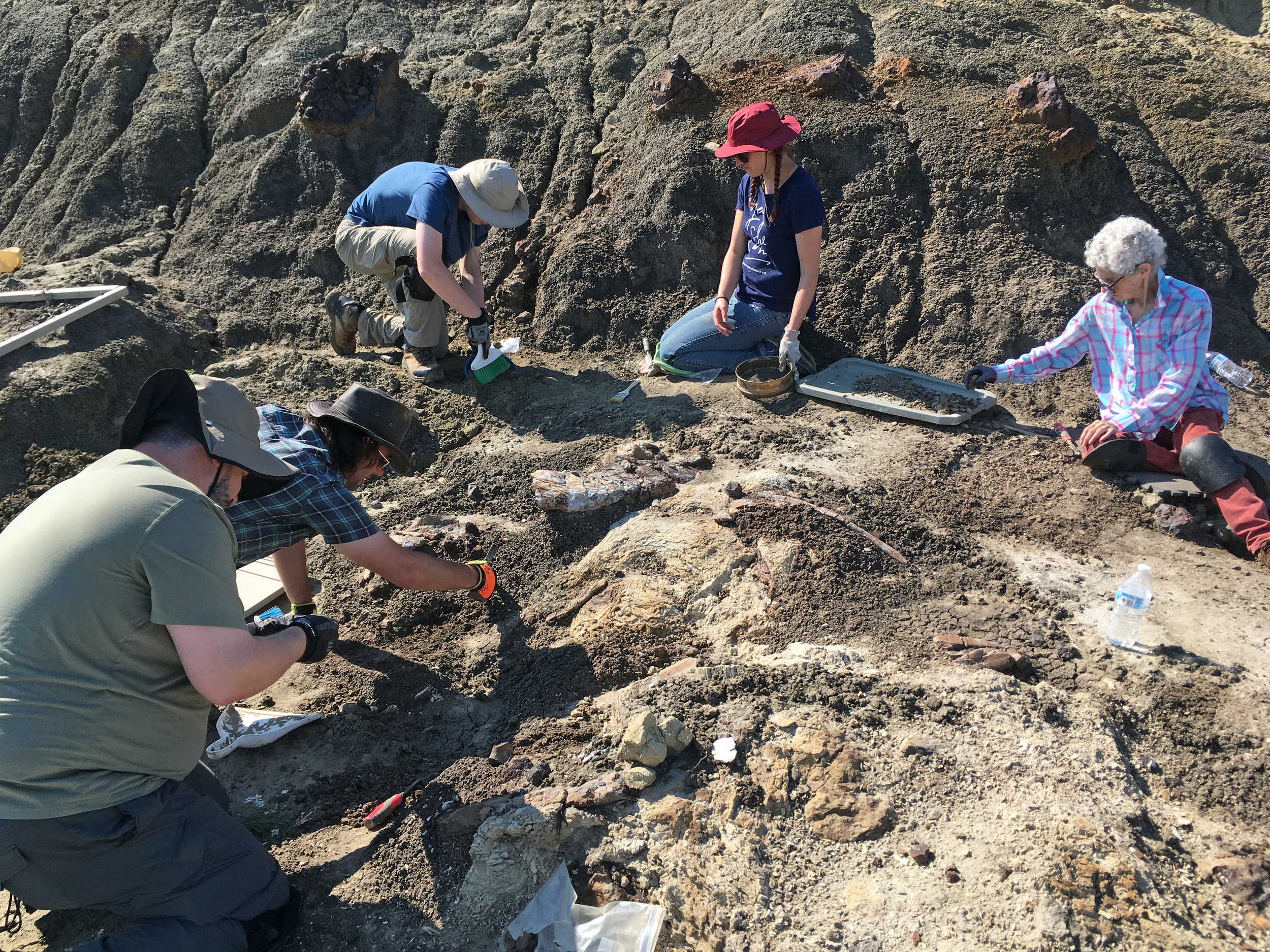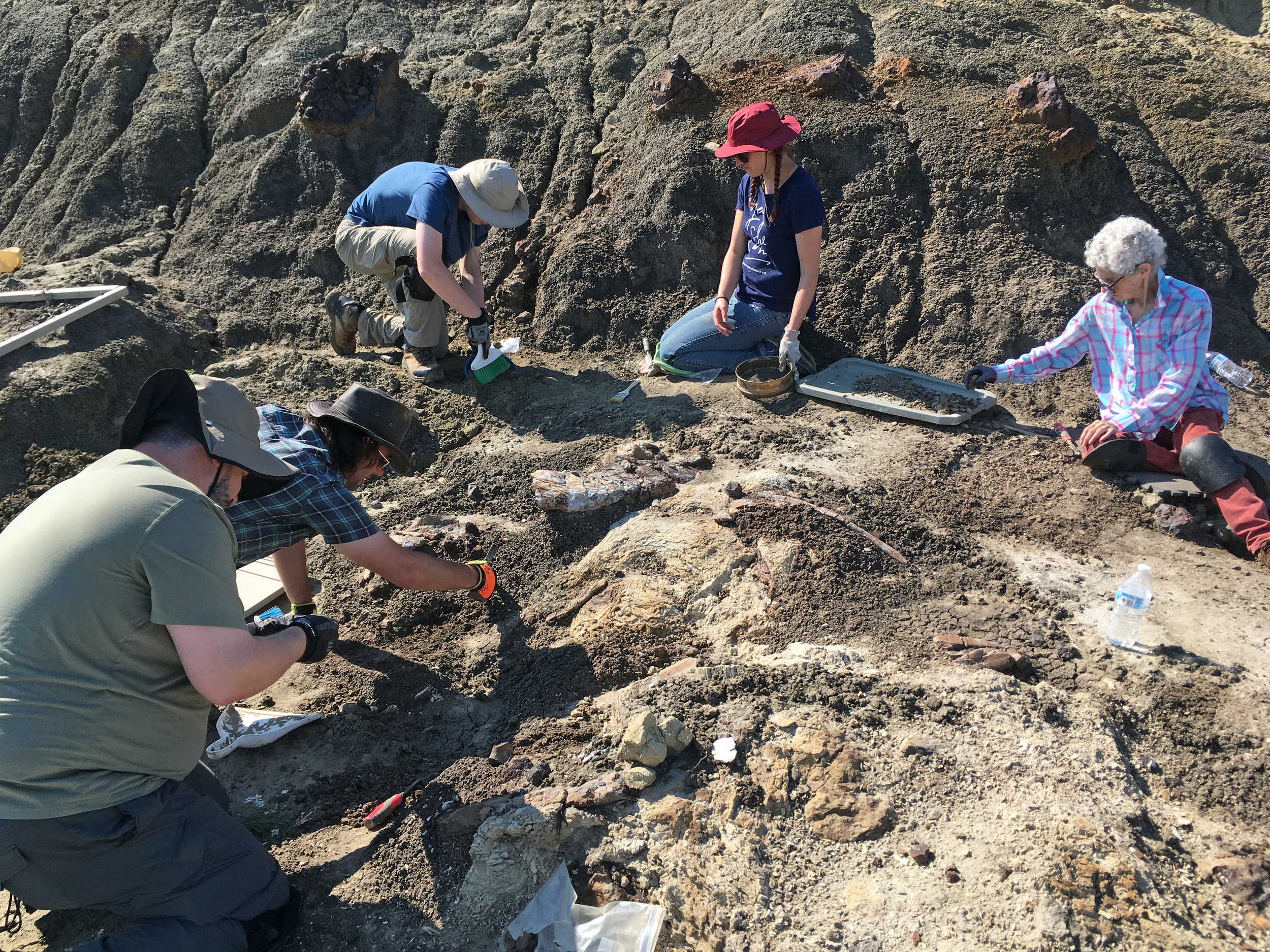 sale
2020 Public Dinosaur Digs
We are offering 5 public dinosaur dig charters for this upcoming 2020 dig season.
June 21 - June 28 ( 18 of 20 openings remaining)

July 5 - July 12 ( 20 openings available)

July 12 - July 19 ( 20 openings available)

July 19 -July 26 ( 20 openings available)

July 26 - August 2 ( 20 openings available)
Charters begin at 4:00 p.m. Sunday in Marmarth, ND and end at 9:00 a.m. the following Sunday. By taking part in these charters you will actually be working with us and digging up fossils as part of our team. Unearth the full paleontological dig experience, from discovery to preparation. You will prospect for fossils and learn to use proper scientific field techniques—having the opportunity to be the first to lay eyes and hands on the fossilized remains of an animal that has not walked this earth in over 66 million years. Meals, lodging, and transportation to field sites is included. For more information click "Learn More!" Must be 14 or older to participate. If you prefer to pay by check please click here. Charter openings are limited, so sign up now!
To reserve charter dates with $200 down and pay in full later, click: Reserve Dig Dates.